Store
2019 Willamette Writers Conference Program Advertising
20036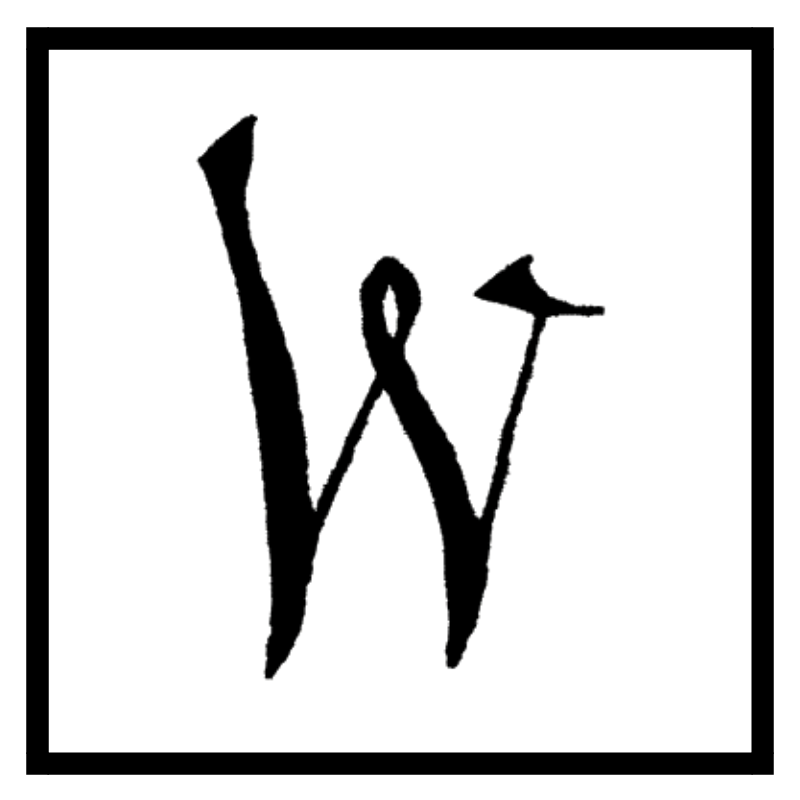 Willamette Writers Conference Program Advertising
Ads for the 2019 Conference due by May 30th, 2019.
We put your art in the print program for our conference, in front of the eyes of up to 700 writers and readers.
Prices for General Program
Full Page — $500
Half Page — $300
Quarter Page — $200
Business Card — $100
Prices Opposite Schedule Pages (Premier Program)
Our pages showing the class schedule for the conference get the most "eye time" of any page in the book.
Full Page — $600
Half Page — $400
Quarter Page — $250
Business Card — $125
The print program is horizontal, letter-sized (8.5" x 11"), and allows for full color.
Formats Accepted:
JPEG, TIFF, PNG
High resolution (at least 300 dpi)
No linked files, all fonts converted to outlines and transparencies flattened.
You will be contacted within one week of your order for full details. Thank you for your support.
General Program
Full page (500) Half page (300) Quarter page (200) Business card (100)
Premier Program
Full page (600) Half page (400) Quarter page (250) Business card (125)