Store
2019 Program Sponsorship
20033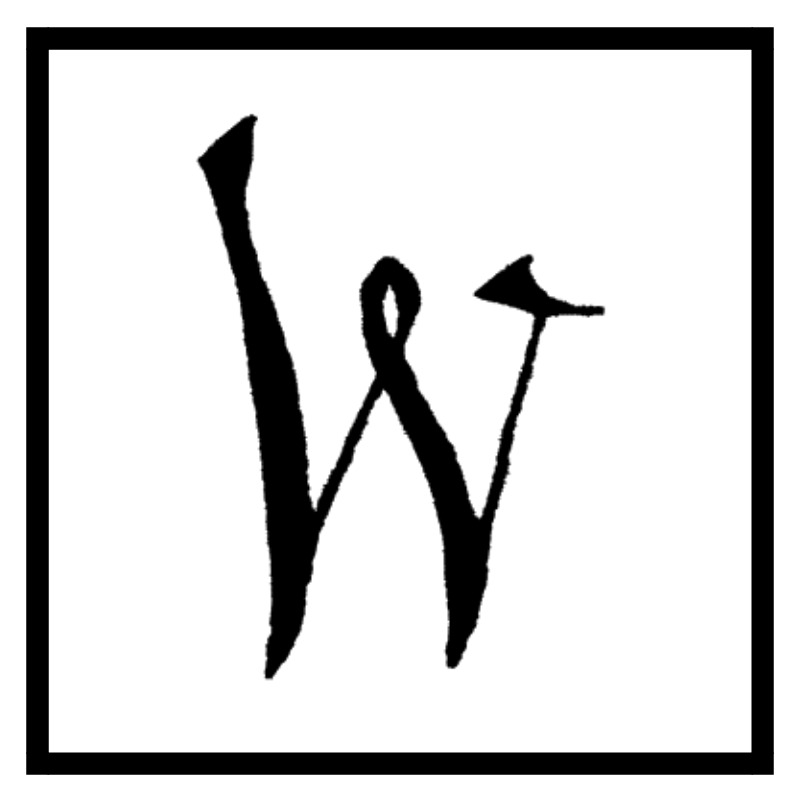 Willamette Writers Conference Sponsorships
On August 2nd-4th 2019, over 700 attendees will gather for the Willamette Writers Conference in Portland, Oregon. The Willamette Writers Conference offers excellent opportunities to share your brand and connect with these serious members of our writing community.
Program Sponsor — $4,000 — Only Two Available
The Willamette Writers Conference offers focused programming over the course of three days on writing and the publishing industry. As a program sponsor, we will work with you to design programming that creates the most value for our conference attendees in your area of interest. For example, if you business is in the self-publishing sector, we could build a track around self-publishing, sponsored by your company. This sponsorship level puts your name and message front and center for all attendees to see.
Includes:
Table in the Writer's Fair for all three days of the conference
Up to two representatives at your table
Opportunity to purchase all meals for $120/ person
Listing on our website
Premium Writer's Fair table location
Listing in our conference program
Your logo on our website
Thank you in our social media channels
One complementary conference registration for your company representative or guest
Your logo in our conference program
Interview on our website
Promotional announcement in our email newsletter going to 5,000+ subscribers
Additional complementary conference registrations for your company representative or guest (total of two)
Signage at the conference highlighting your organization
Your name and logo prominently associated with one of our programming tracks
Your business promoted at the beginning of all classes within that track
Half page ad in our conference program