Eugene: Danuta Pfeiffer and Kathleen Cremonesi on How to Market to Book Clubs
March 2, 2017 @ 6:30 pm

-

9:00 pm

$10
Event Navigation
On Thursday, March 2nd, come learn how to market your book directly to book clubs with Danuta Pfeiffer and Kathleen Cremonisi.
The 100 Book Club Challenge: A New Dimension for Marketing Your Book 
Learn the mechanics of marketing to book clubs from Danuta Pfeiffer and Kathleen Cremonesi, two award-winning authors who will explain how to get the word out, set goals, optimize the venue, keep the sales going, and gauge your success.
About the Presenters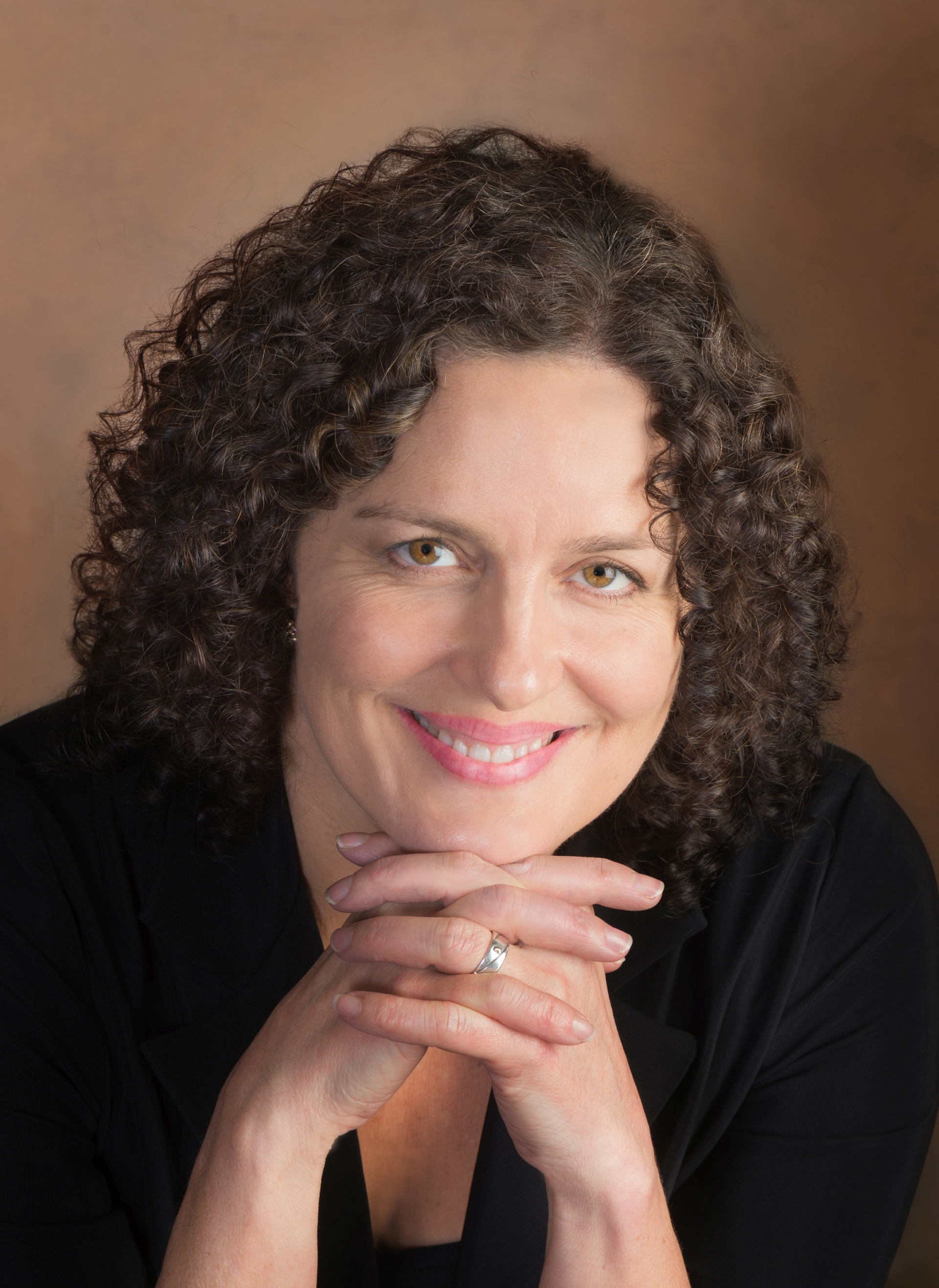 Kathleen Cremonesi took a circuitous route to finding her place in the world. In lieu of college, she traveled America's blue highways in a VW bus while following the Grateful Dead. When ready for a new adventure, she flew off to Europe, where she accidentally joined a circus, fell in love with the Italian elephant keeper, and became an ostrich-riding, shark-taming showgirl while traveling around the Mediterranean. Kathleen's 2015 memoir,
Love in the Elephant Tent: How Running Away with the Circus Brought Me Home,
was awarded a national gold medal in the 2016 IPPY awards. She currently lives in rural Oregon with her husband, Stefano, and volunteers with the local humane society. Learn more about Kathleen here.
Danuta Pfeiffer is more than a little embarrassed to admit that she was once known as "the most visible woman in modern Christianity today," according to a Washington newspaper that will go unnamed. She has since redeemed herself by producing and publicizing three years of nude-spoof calendars to raise $650,000 for her local school district and by expressing her progressive views in various newspaper columns and Air America radio stations.
She graduated from the University of Colorado with a B.A. in Communications and Journalism with a minor in Philosophy.  She is a community activist, the author of three books, a motivational speaker, and a long distance bicycle rider. She married Robin Pfeiffer, an Oregon wine grape grower she met through her newspaper ad.  He proposed in 12 days and they have been making wine and love together for more than 20 years.
Her book, Chiseled, A Memoir of Identity, Duplicity and Divine Wine, is the recipient of an International Gold Medal from Reader's Favorite and Finalist in the Eric Hoffer Awards. Learn more about Danuta
here
.
About Our Monthly Mid-Valley Chapter Meetings & Speaker Series
Meeting Date & Schedule
Typically the First Thursday of the month (unless it conflicts with a holiday, usually Sept. and/or Jan.) from September-May. No meetings in December, July, or August.
6:30-7:00 p.m. Social Time and Refreshments
7:00-7:15 p.m. News, Upcoming Events, and Member Announcements
7:15-8:30 p.m. Speaker
8:30 p.m. Drawing for Free Gift
8:30-9:00 p.m. Questions and Book Signing
Related Events